Last week, we had the pleasure of speaking with Jenna from Life in Dusseldorf to answer some common expat insurance questions. She started off by asking our insurance expert Kyle perhaps the most basic question of them all: "Why do Germans love insurance so much?"

You can check out his answer here:
But Jenna's question really got us thinking about the German relationship to insurance. Many expats are at first overwhelmed by the sheer number of insurance policies that are recommended for newcomers, and by the widespread acceptance of them in German society. For example, while 85% of Germans have personal liability insurance, standalone personal liability policies aren't usually available in the US—they're usually looped in with renter's insurance (which only 34% of US renters have) or under "umbrella" homeowner's insurance policies (which only around 10% of US homeowners have). And while nearly 50% of German households have legal insurance, most of our expat customers have never even heard of it.
So where does this widespread love for insurance come from? First of all, it's hard to deny that insurance at its core is just a good idea. This collective approach to risk mitigation provides peace of mind—and the more people buy into the system, the cheaper the policies are. (That's why you can get personal liability insurance for under €50/year, for example.)
A history of coverage
But this concept is nothing new—in fact, many of the types of insurance we sell today have been common in Germany for centuries. Here are a few things you may not have known about the longstanding German tradition of having "an insurance for everything":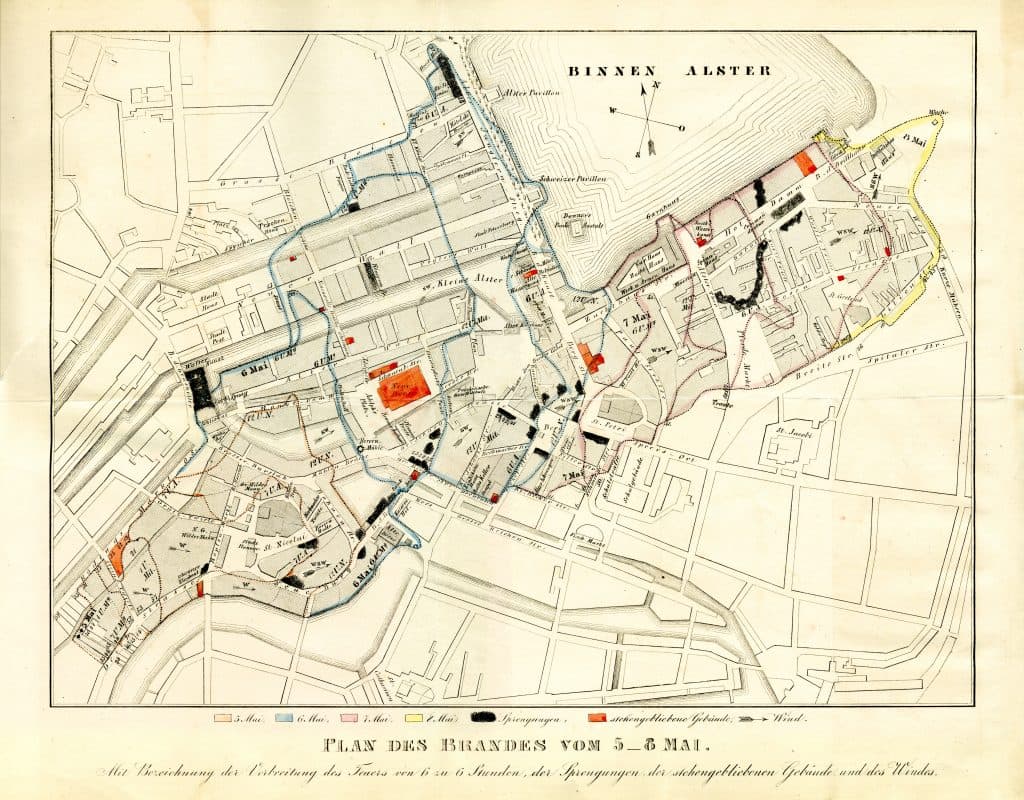 With centuries of insurance knowledge under their belt, we think it's safe to say the Germans might be onto something! Interested in learning about your insurance options? Get a personalized recommendation today.