For many expats, tests for sexually transmitted infections (STIs) are a standard part of preventive healthcare. That's why it may be a shock to learn that the Krankenkassen (public health funds) don't always cover the costs of STI tests in Germany.

So how do you get an STI test? And when are the costs covered?
Which doctors perform STI tests?
For many tests, you don't have to see a specialist—you can just go to your GP. For certain tests (e.g. those requiring a pap smear), you may need to see a gynecologist or a urologist.
Testing coverage
The good news is that public insurance funds fully cover the costs of STI tests if you are displaying symptoms. Your testing costs will also be covered if your sexual partner has a medically confirmed infection. So if you or a partner have clear signs pointing to an STI, then head to the doctor. But your doctor probably won't do a comprehensive check—they will only test for infections that match the symptoms you have.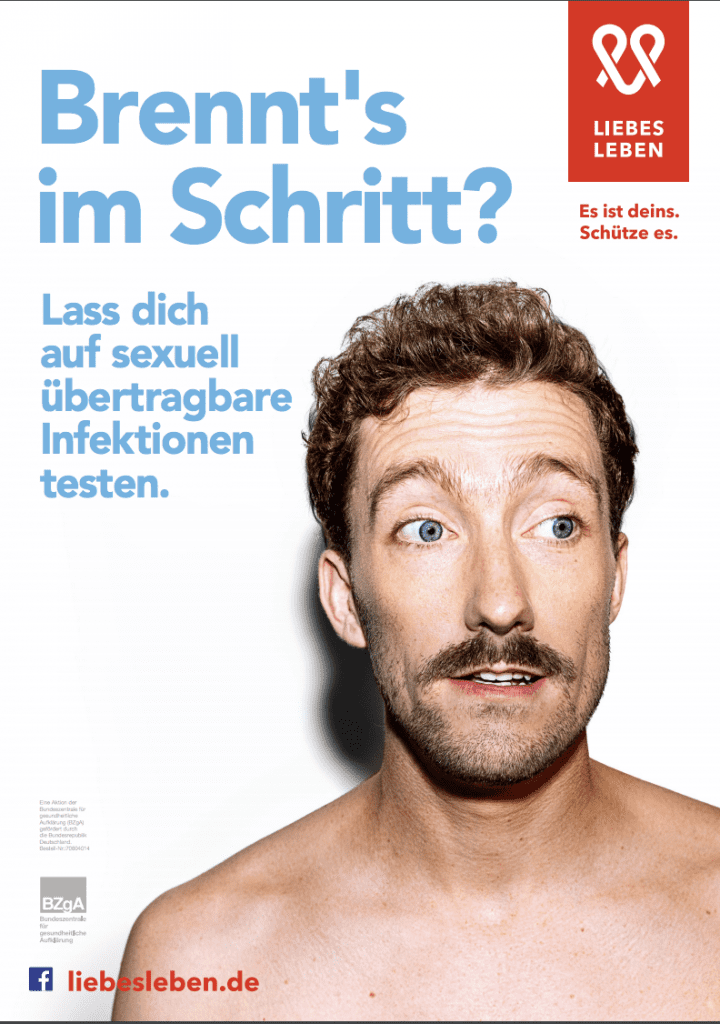 It should also be noted that testing for common cancer-causing strains of the human papilloma virus (HPV) in women is covered by the Krankenkassen as part of an annual gynecological exam. 
But what about preventive tests?
If you're from the U.S. or Canada, for example, then you're probably accustomed to widespread availability of free or low-cost STI testing through government institutions, university clinics, and organizations like Planned Parenthood. Testing is undeniably an important part of STI detection and prevention—particularly since many infections do not cause symptoms and may go unrecognized for months or years.

But here's the bad news: the Krankenkassen do not cover the costs for purely preventive STI testing. So if you or your partner don't have symptoms, then you won't have much luck getting an STI test covered at the doctor's office. And paying for tests out-of-pocket isn't cheap, with costs around €80 per individual test or €400 for a comprehensive check.
So what are my options?
There are some ways to get preventive tests for free, but they may require some time and effort to access. In Berlin, for example, free testing is available at the Center for Sexual Health and Family Planning—but tests are only given to patients determined to be "at-risk".

There are also many clinics that do anonymous HIV testing for free or at a low cost, though many of these only serve men who have sex with men. For more information, check out:
Berlin Aids-Hilfe (Berlin only)
HIV & More, which gives an excellent breakdown of test centers available throughout Germany. It also links to centers that do more general STI tests, as well as estimated costs.
Unfortunately, the Krankenkassen still have some catching up to do when it comes to preventive sexual health care. There's no surefire way to get a free, comprehensive STI check, but we hope these resources can provide you with some peace of mind.
Need help getting covered? Apply for public health insurance in minutes.